Meet Uyi Abraham, The Founder of VONZA, $50K/Month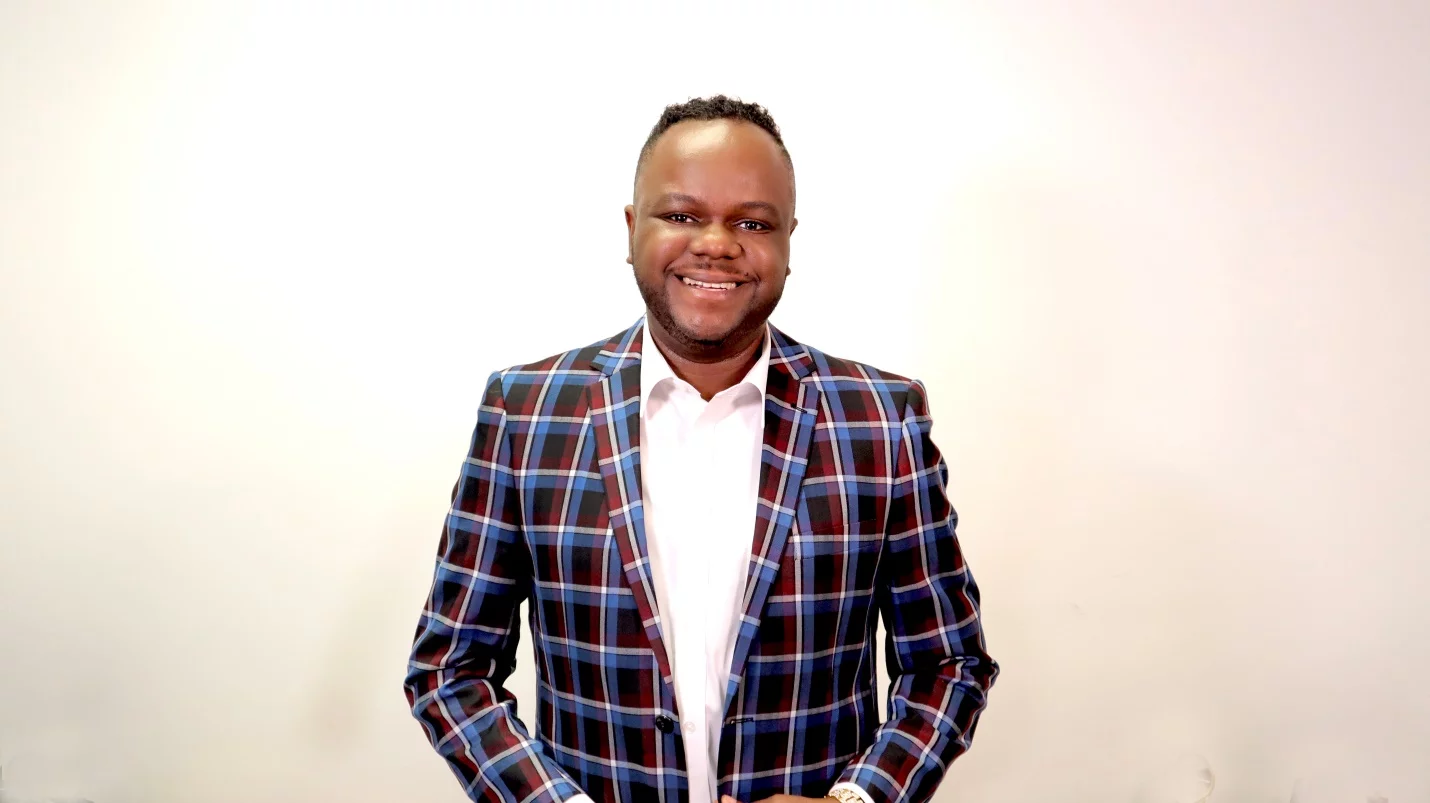 Uyi Abraham was born in Nigeria and came to America for medical school with only $100 and a suitcase of clothes.
Despite his humble beginnings, he has attained entrepreneurial success and is devoted to helping others become successful entrepreneurs.
In the last 15 years, he has built several successful businesses, authored over 20 books, and impacted thousands of lives. He has an earned Ph.D. in Divinity & Entrepreneurship and has been featured on Yahoo Finance, CNBC, ABC, Marketwatch, Fox News, and Forbes.
He loves working, doing philanthropy, and spending time with his family.
Could you please tell our readers a brief background about yourself and how you started your business?
I'm Uyi Abraham, I came to America from Nigeria with only $100 and a suitcase of clothes. I had come to America initially because I wanted to be a medical doctor. But as I started taking some classes I fell out of love with medicine and that was how I began my journey in entrepreneurship.
I did several businesses from website design to have a print shop and it was when I started an online business that I start seeing some success in my life.
Where did the idea for VONZA come from?
The name just came to me from nowhere. I hadn't heard of the word VONZA prior to when the name came to me. To date, I don't really know what it means. I just liked the way it sounded and I went with it.
How did you get started in your industry?
So why did we start?
Before Vonza, entrepreneurs and business owners needed several different platforms, multiple subscriptions, apps, tech people, plugins, and a ton of duct-tape to run their online business. That was the same pain and frustration that I had running my online businesses.
After years of using everything else out there and seeing how immensely lacking they were; I set out to create the solution for online business. Vonza.com is the solution – a one-stop-shop to provide a new and modern way of doing business online.
We're proudly self-funded just like you, a small business owner. We didn't sell our soul to the fat checks of Silicon Valley's venture capitalists who only care about profits and exit strategy instead of customers. All the old guards out there a.k.a our competitors (you know them) are all funded by venture capitalists.
But because we are self-funded, we can obsess over our customer's success and innovation of our software. We have the ability to shift in the direction that best suits our customers without worrying about what's best for the VCs and their money.
Vonza is currently a small team of 40+ highly passionate, dedicated people who care about our mission and customers; remotely distributed over 4 continents and countries including the United States of America, Pakistan, Philippines, India, United Kingdom, Nigeria, and Bangladesh.
We give 10% away to various local and global charity organizations and nonprofits including Autism speaks, educational scholarships, and building an orphanage home in Nigeria.
We're on a mission. Our mission is to create the best software ever for the best companies in the world so they can focus on what matters most. Create your business on Vonza, let's grow together!
As an entrepreneur, what is it that actually motivates and drives you?
The main thing that motivates and inspires me is seeing our platform change the lives of so many entrepreneurs all over the world. I love to see entrepreneurs win.
What is the toughest decision you had to make in the last few months?
To change our primary color from lime green to blue. I wrestled with this decision for months but finally got the nerve to give the go-ahead to my tech and design team to make the switch.
We are bootstrapped and were able to build a 6 figure business in 9 months but I knew that for us to get the thousands of customers we will need to go blue. Blue is the most trusted color in tech.
What money mistakes have you made along the way that others can learn from (or something you'd do differently)?
One of the biggest mistakes I made when we first launched Vonza.com was spending too much time with the wrong customers. In the beginning days, I often spent too much time with customers who wanted to cancel their service often because of a feature we didn't provide yet.
In one particular case, I spent over 2 hours on the phone trying to convince a customer to not churn only for her to churn the next day. I learned then that everyone wasn't my customer and I shouldn't spend my time on the wrong customers going forward.
What excites you most about your industry?
Where do you see it heading in the near future? The online education business is growing rapidly and more people will create online courses and start online businesses.
What's your daily routine? How do you achieve work-life balance?
I typically wake up at 6.30 am and I say a short prayer and then check my phone to read through some messages that came through overnight. Then I help my youngest son to wake up and get ready for school.
I take him to school and try to do some exercise for 20 minutes and then I get on my laptop and start working until I feel hungry and then I eat a late breakfast or lunch. I typically work until 11 pm and often do meetings and take phone calls in between my day as well. Before I head to sleep I spend time with the kids after school and with my wife as well.
Where do you see yourself in the next five years?
Five years from now I see Vonza.com dominating the world of saas all-in-one platforms. I see us having over 30,000 paying customers worldwide.
What is one piece of software or a web service that helps you be productive? How do you use it?
We use Loom a lot to communicate and share tasks with each other in our team. We use Loom daily. Our tech team uses Slack as well for team communication and Collaboration. We also use Vonza Meetings our own scheduling tool to schedule meetings.
What is the one book that you recommend our community should read and why?
I would recommend Behind the Cloud by Marc Benioff. It's a good read and well written as well. It revealed the behind of scenes of Salesforce when it was just starting and how it became the mega-successful software company it is today.
What advice would you give to a newbie Entrepreneur setting up their first business?
My best advice for a newbie entrepreneur is to never give up. Just continue to work and improve on your app or idea daily and soon you will see it become a success.