5 Keys To Taking Advantage Of Media Coverage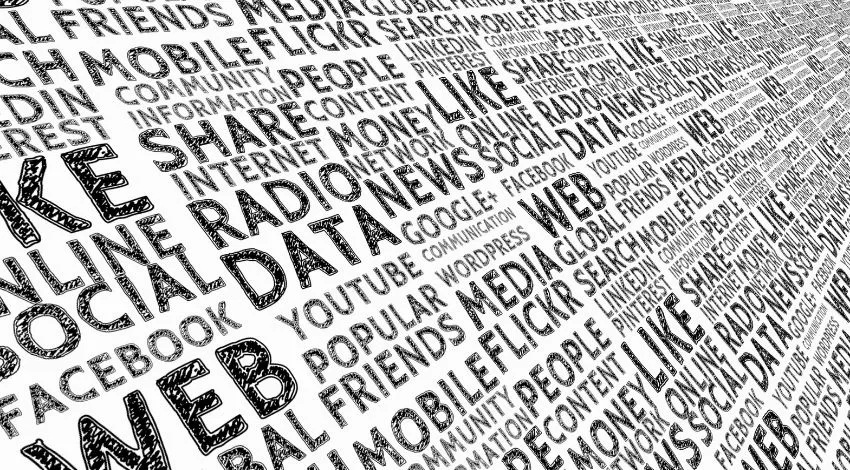 Most companies that have a Public Relations strategy are aware of the benefits of media coverage, such as gaining presence, consolidating the company's image and reputation, or building long-term relationships with editors and reporters, who can help when the company experience a special or crisis situation.
But what can be done with the clippings, posts, and favorable notes published by the media? A good option is to extend the use of these notes to amplify the messages. Although the articles published in the media work with the external public, colleagues, employees, and even prospective clients must also know what the press says about the organization.
Here are five uses any business should make of positive media coverage:
Promote the material on social networks.
The note should be shared on your company's social networks, such as Facebook, Twitter, and LinkedIn. To promote these stories, industry influencers can be encouraged to comment and engage with the article. You can also thank the people who shared the note and the journalists who wrote it.
LinkedIn is a great channel for promoting B2B ( business to business ) content, so add the note to your or your company's profile. There's a good chance your press coverage will be highlighted by LinkedIn's Mention in News feature, which automatically detects when members or organizations on the site are featured in the news. The idea here is to encourage further discussion and get it on the radar of your LinkedIn connections.
Share with colleagues.
Getting media coverage is exciting and that's why you have to tell people about it. One of the first things to do when getting coverage is to share it internally with colleagues, and even sometimes with my family and friends who may be asked to share the information and get more coverage.
Include it in the news section of the website.
If you have a blog or news section on your website, link to the note. For this, the media part must be designed so that one of the sections only has the media coverage of the brand, product, or company.
Send the note in the next newsletter.
If you have a list to which you regularly send an email newsletter, add the article to the next mailing. Then send a copy to the writer to let them know that the article was shared with more audience, so the journalist will be more willing to talk to you again.
Spread the word with clients and prospects.
Good news should be shared with customers, suppliers, and investors, as it strengthens business relationships. And it reminds them why they chose to do business with the company: press coverage gives third parties credibility.