Hotelier and Real Estate Executive George Dfouni shared what actually motivates and drives him as an entrepreneur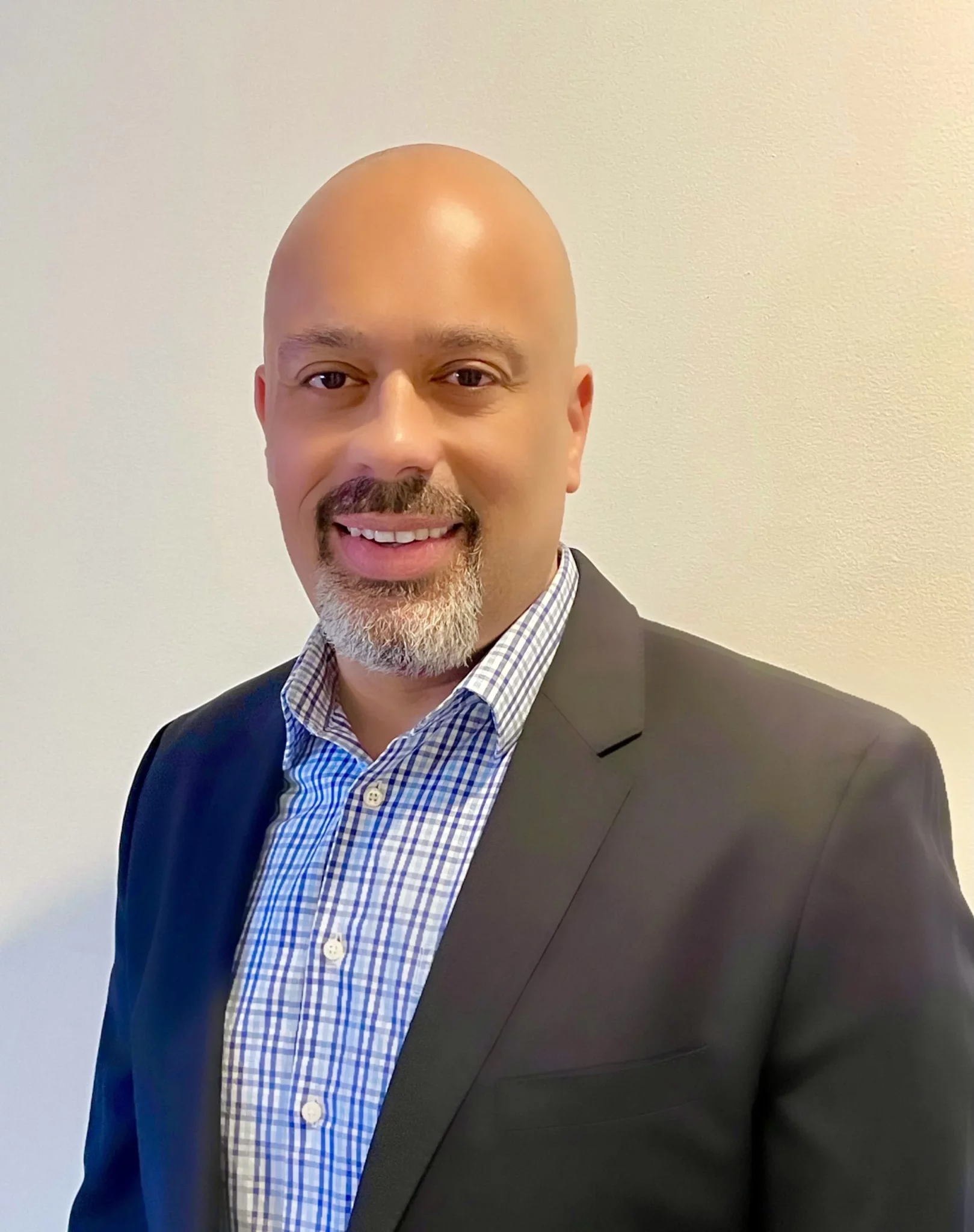 Mr. Dfouni began his career when he left native Lebanon to resume his studies in England, where he earned a master's degree in hotel management and catering. Fluent in English, French, Arabic, and Italian, Mr. Dfouni joined the Sheraton Corporation.
There he became Assistant General Manager of the Sheraton Riyadh in Saudi Arabia. Shortly following, Mr. Dfouni moved to the Sheraton Center Hotel and Towers in New York. From there, he had a successful career at the Essex House, The New York Vista Hotel, and The Mansfield.
Mr.Dfouni was named Chief Operating Officer of Amsterdam Hospitality Group in January of 1999 after serving as Vice President and General Manager for three years at Amsterdam Hospitality Group's Ameritania Hotel where he was responsible for the hotel's renovation and revitalization.
Mr. Dfouni brings over 24 years of hospitality experience and a passion for elegant design, customer service, and streamlined operations to the group and its portfolio of hotels, residential and commercial properties.
As Chief Operating Officer, Mr. Dfouni oversaw all aspects of Amsterdam Hospitality Group, which consisted of eleven existing boutique hotels, two residential properties in New York City, one residential property in Miami, and one commercial property in Tampa, Fl. In this position, Mr. Dfouni was involved in every step of the design and construction process of all properties, staff development, service programs, and operations.
In September 2015, Mr. Dfouni resigned from his position at Amsterdam Hospitality to seek other new challenging opportunities.
George Dfouni, also known as GD, a Lebanese American artist. His Passion growing up in Lebanon and England was music. in 2009, GD decided to turn his passion and dream into reality, and he started singing. GD recorded numerous songs and music videos.
In 2018, George Dfouni, wrote and published his memoir Hard Lessons. A privileged childhood in Lebanon marred by his parent's divorce and his father's murder did not deter George Dfouni from following his dream of making a name for himself in both the hospitality and the music industry.
Beginning in London and then moving to the United States, George became known for turning lackluster or failing hotels around with innovative ideas and strong leadership.
Unfortunately, his business associates in these hotels and real estate enterprises skirted the edges of the law, dragging George into their shady deals.
When his associate's scheme fell apart, he became their scapegoat. George holds nothing back in this cautionary tale of the American dream becoming the American nightmare.
How did you get started in your industry?
While finishing my studies, I was working as a housekeeping floor supervisor at a hotel in London, that's where I had the honor to meet the legendary hotelier, John Kapioltos. He was taking notice of my work and my presence at the hotel.
I was courageous enough to walk up to him and introduce myself. He appreciated the move. I kept in contact with him, and when I graduated, I reached out to him and the rest is history.
What are the biggest challenges you have faced growing the business and how did you overcome them?
When you are an independent hotel and real estate consultant, and you don't have the financial backing that larger firms enjoy, you have to work 10 times harder to get an account.
The difference between myself and the others, besides the obvious, is that I work so hard to not only meet but rather exceed my client's expectations in a gracious, professional, and profitable manner.
I will not stop until I achieve my goal. I provide them with white-glove service and will adapt to their needs without any red tape.
As an entrepreneur, what is it that actually motivates and drives you?
I have 6 ways that keep my motivation going.
1. I set personal goals for myself.
2. I leverage triumphant entrepreneurial stories, I use the success stories of others, learn from them.
3. Maintain a healthy routine, eat healthy, engage in regular exercise, and get some time to be away from work.
4. Create a morning routine, and this one is my favorite. To make sure I have a productive day, I need to start it properly. Once I have woken up, showered, and gotten ready and had my coffee, meditate for few minutes, get in the car and create my list of goals for the day on the drive to the office.
I try and make three-quarters of my goals business-related and one-quarter personal. These will help me stay focused and organized.
5. Making a difference in this world. When Bill Gates acted on his dream of putting a computer in every home and on every desk, he had no idea of the fortune it would bring to him since he wanted only to make a difference. Extrinsic motivations often work against entrepreneurs by leading them to set unrealistic and overwhelming goals.
6. Helping people around me achieve their goals. If I want to achieve my own goals I need to help others achieve theirs. It's the team around you that can make you reach the stars.
What social media platforms do you usually use to increase your brand's awareness and why?
I basically use all of the well-known platforms. As an artist, I lean on Instagram, Facebook, and YouTube. LinkedIn and Twitter for my consulting and management firm.
Having my accounts officially verified helps you build your brand with your customers, fans, and community.
Do you have any regrets?
Of course, I have regrets, but regrets come from bad choices I made in life, and they ended up being a mistake, some more costly than others. My biggest was trusting business associates for 20 years.
I cannot go back in time and change things, what's done is done. The key is to learn, move on, and stop feeling sorry about these mistakes.
Related Posts:
Mike Ionita Discovers Turning His Passion into A Successful Business